STEP INTO A WORLD OF TOMBSTONE
LEGENDS AND OLD WEST HOSPITALITY
Saddle up and join us for a wild ride in Wyatt Earp's oriental saloon!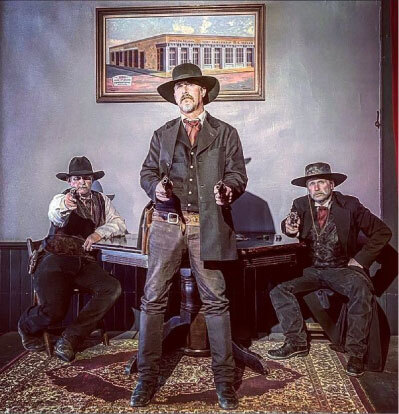 Family-friendly indoor gunfight shows wed-sun, karaoke four nights a week, the best live bands EVERY SATURDAY NIGHT, and the coldest beer in town! It's always a GREAT time to visit the famous Oriental Saloon in the heart of Tombstone, Arizona! VOTED THE BEST SHOW IN TOWN
BY THE PEOPLE OF COCHISE COUNTY!
The Oriental Saloon has been voted BEST LIVE PERFORMANCE and BEST NIGHTLIFE for TWO YEARS IN A ROW now, thanks to the voters in Herald/Review Media's Best of Cochise County Awards! We've also been voted NUMBER ONE SHOW on Trip Advisor for TWO YEARS IN A ROW as well! We're proud of our live daily gunfight show, and our evening entertainment, and we appreciate your support year after year! 
Tombstone's Oriental Saloon trough the years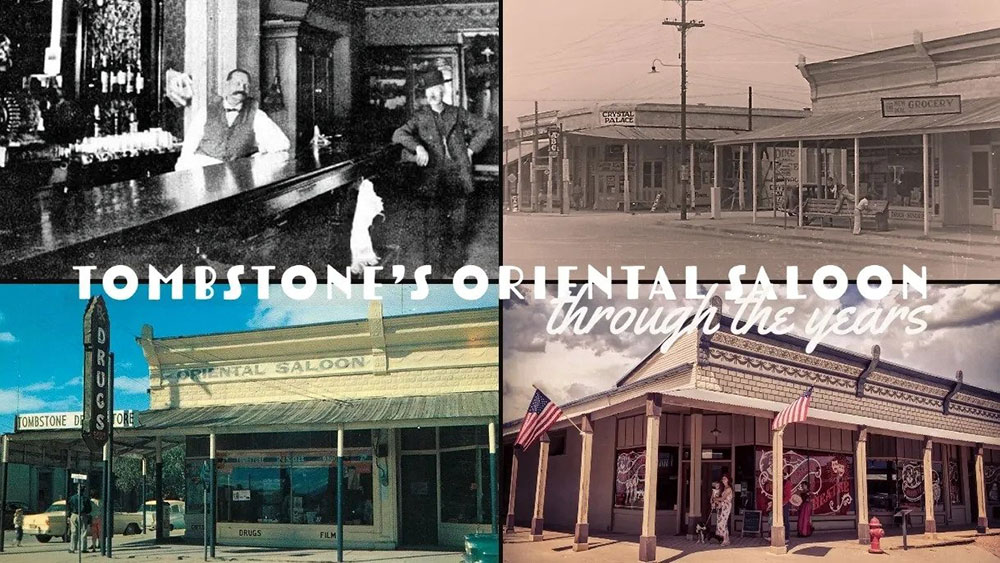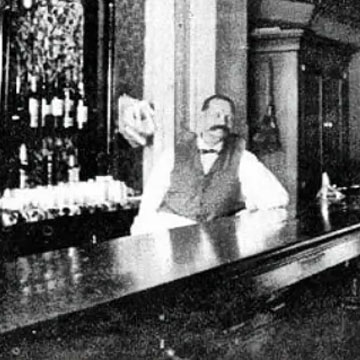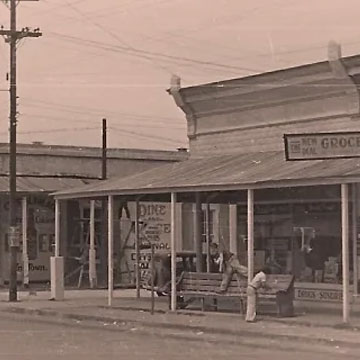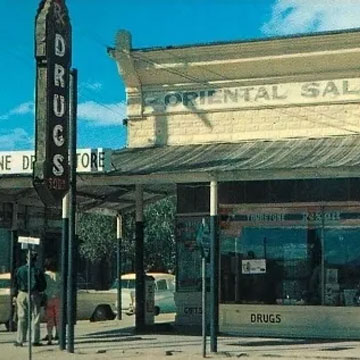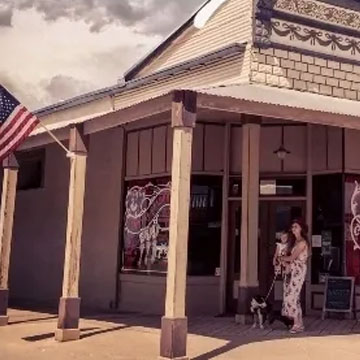 GREAT TIMES AT THE FAMOUS ORIENTAL SALOON!

Let us know how we can help!
If you have questions about the Oriental Saloon, whether it's our gunfight show times, band schedule, or how you can book the Oriental for a private event, or if you have questions about Tombstone, let us know how we can help! We do appreciate your interest!